Body Contouring and Wrinkle Reduction with Radio Frequency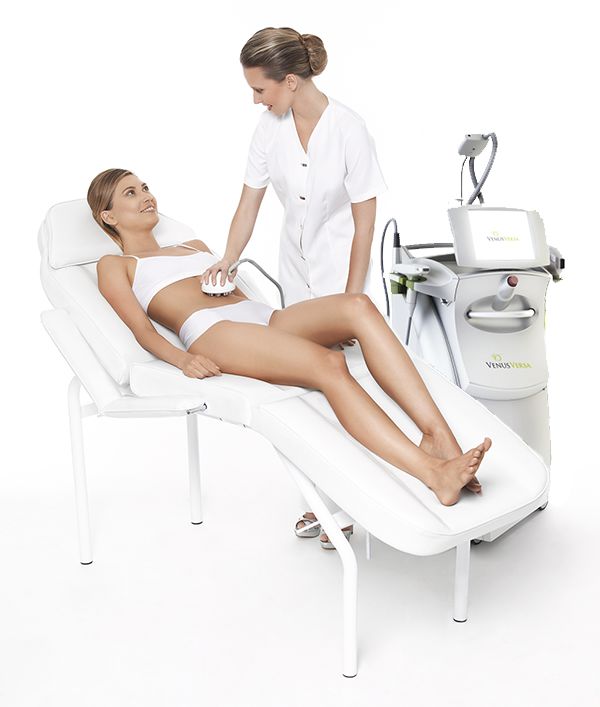 The Ultimate Non-Surgical Body Shaping Solution
Reshape and Tighten Sagging Skin without Surgery
If you are looking for a non-surgical solution for skin tightening, body contouring, wrinkle reduction, cellulite reduction then Venus Radio Frequency Treatments may be right for you.
Contour your abdomen for a slimmer waistline
Tighten sagging skin from head to toe
Smooth stubborn cellulite on buttocks and thighs
Diminish fine lines and wrinkles for smoother skin
Improve circulation for healthy, naturally radiant skin
Virtually pain-free treatments using technology that's safe for all skin tones
As we get older, we start to produce less collagen and store more fat which can result in wrinkles, sagging, cellulite and other signs of aging. Venus Radio Frequency treatments uses heat to naturally boost collagen production and break down fat cells, which tightens sagging skin, smooths out cellulite, and makes the body look slimmer and more toned. Venus RF will also help to reduce fine and lines and wrinkles, leaving you with smoother, younger-looking skin.
Venus Versa radio frequency body contouring uses their patented (MP)² technology which combines Multi-Polar Radio Frequency and Pulsed Electro Magnetic Fields, which produce uniform heat under the skin's surface. The radio frequency causes a thermal reaction in the tissue, which stimulates the body's natural healing response. This works to increase collagen and elastin fibers, which results in tighter, smoother skin. This process also works to break down the volume of fat cells in the treatment area, which helps to give the body a slimmer, more contoured shape.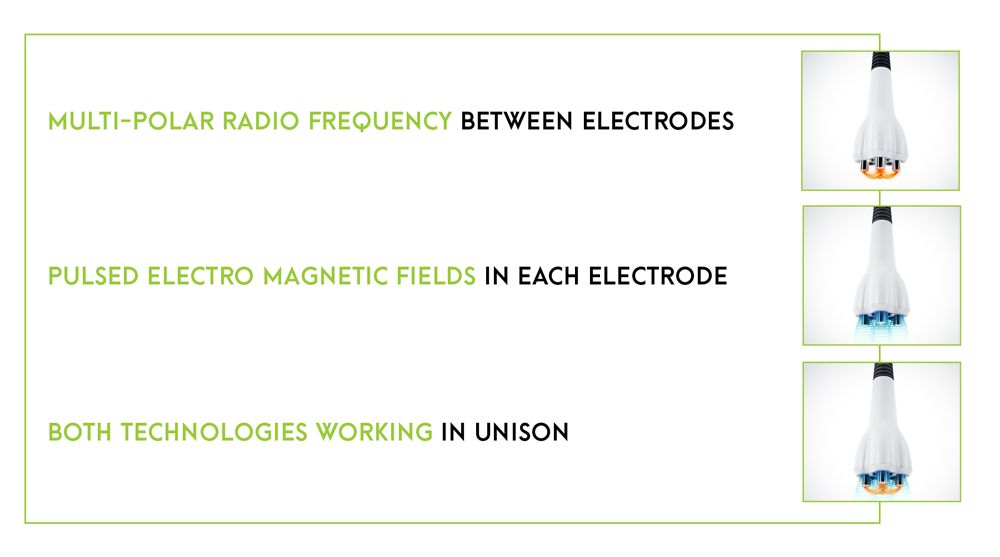 Body Contouring Before and After Photos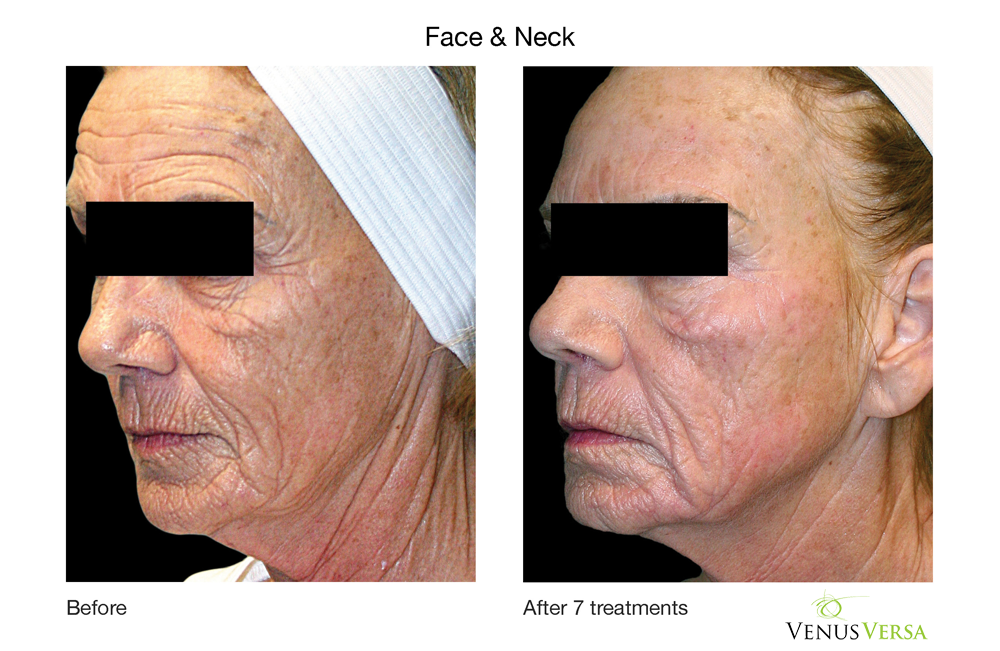 Wrinkle Reduction before and after 7 Treatments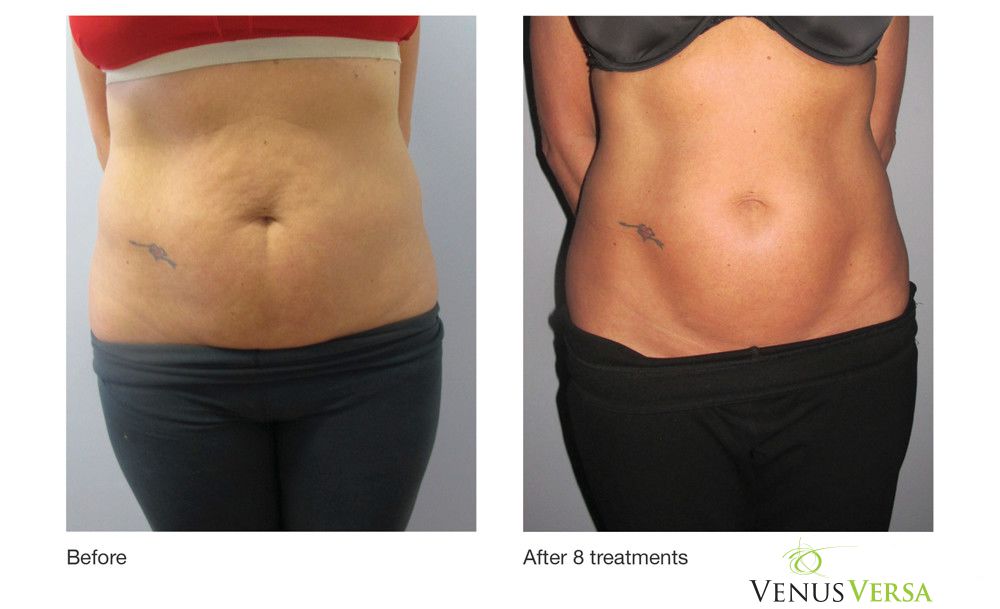 Body contouring for the belly before and after 8 treatments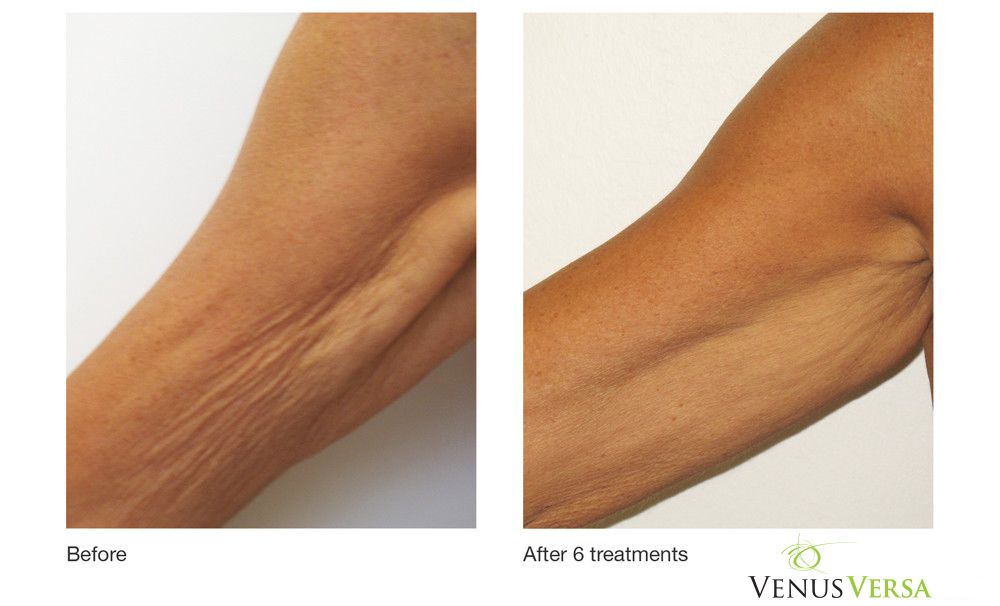 Skin tightening for the arms before and after 6 treatments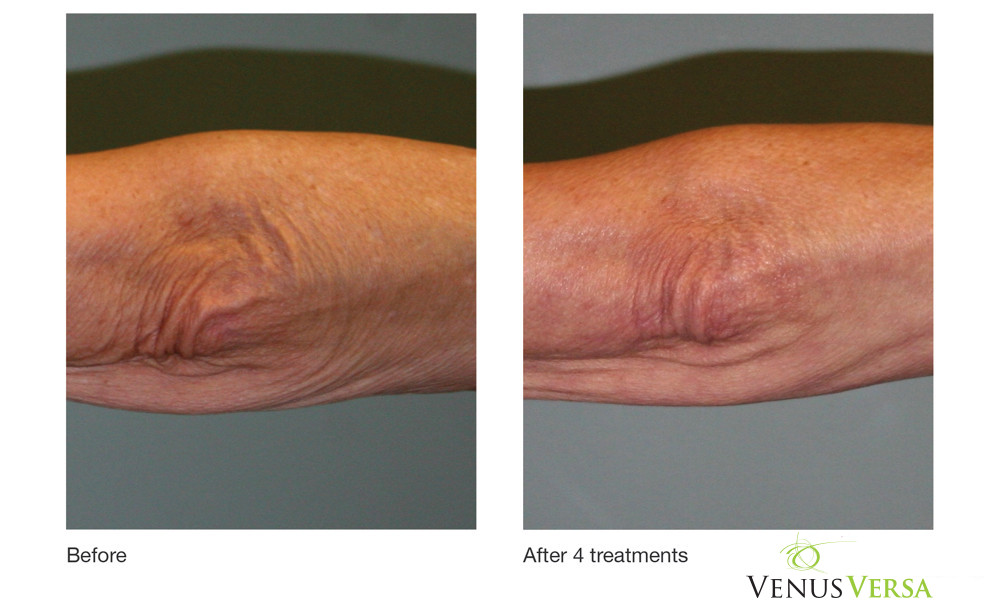 Skin tightening for the elbows before and after 4 treatments
About Elemental Aesthetics Body Contouring Treatments

At Elemental Aesthetics, we are proud to offer the Venus Versa radio frequency treatments for cellulite reduction, skin tightening, wrinkle reduction and body contouring .   All treatments procedures are performed by master esthetician Jean.  If you are looking for Body Contouring in Tempe, AZ or the Phoenix area contact us for a free consultation. (480) 659-1390