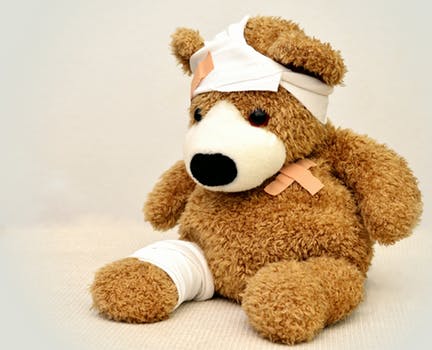 Acupuncture
Acupuncture is an essential component of traditional Chinese medicine. A series of very small needles are placed on different parts of the body to correct imbalances established in your acupuncture intake. The patient may experience some mild achiness or heaviness during the treatment indicating that it is an effective treatment.
It is an excellent treatment for vertigo, tinnitus, nausea, chronic pain, TMJ, anxiety, and labor induction. Each treatment is tailored to your individual symptoms and needs and lasts 20-30 minutes.
Cupping
Did you see Michael Phleps swim in the Olympics with the huge purple bruises on his back? This is from an ancient Chinese therapy that affects the fascial layer that covers muscles and often cause of pain and sensitivity. Glass cups are quickly heated to create a vacuum and are placed often on the back, at the end of an acupuncture treatment; the patient may experience a dull achy sensation or a heaviness that is relieved when the cups are removed. It is common for some bruising to develop at the cupping site but will resolve in a few days and makes for a great story
Botox Treatments for Frown Lines and Crows Feet
The number of units of Botox needed to achieve full correction varies between individuals and is based on the strength of the muscles. For crows feet three injections are needed per side, and for frown lines 5 total injections are needed.
Treatment Zone Average Units
Glabella (between eyes) 20 – 25

Forehead 6 – 12

Crow's Feet 18 – 24

Brow lift 4 – 6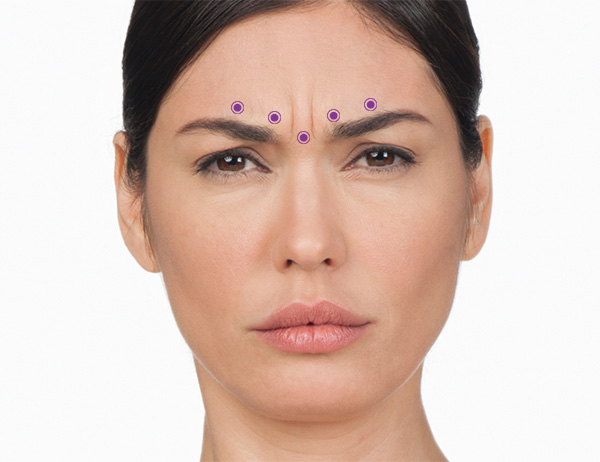 Botox Before and After Photos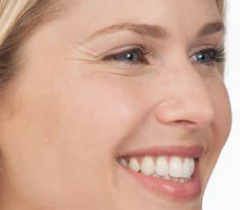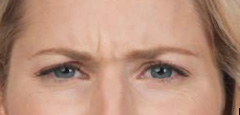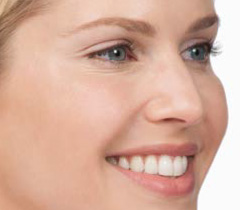 7 Days After Botox Treatment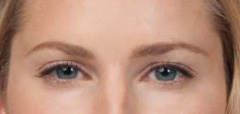 7 Days After Botox Treatment
About Elemental Aesthetics Botox Treatments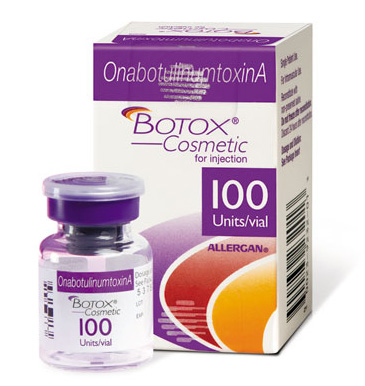 At Elemental Aesthetics, we are an Allergan Black Diamond Partner and we only inject 100% authentic BOTOX® Cosmetic.  We are part of the Brilliant Distinctions program, providing you with an amazing savings on all treatments with Allergan products. All cosmetic injections are performed by Dr. Swanick.  If you are looking for Botox in Tempe, AZ or the Phoenix area contact us for a free consultation. (480) 659-1390