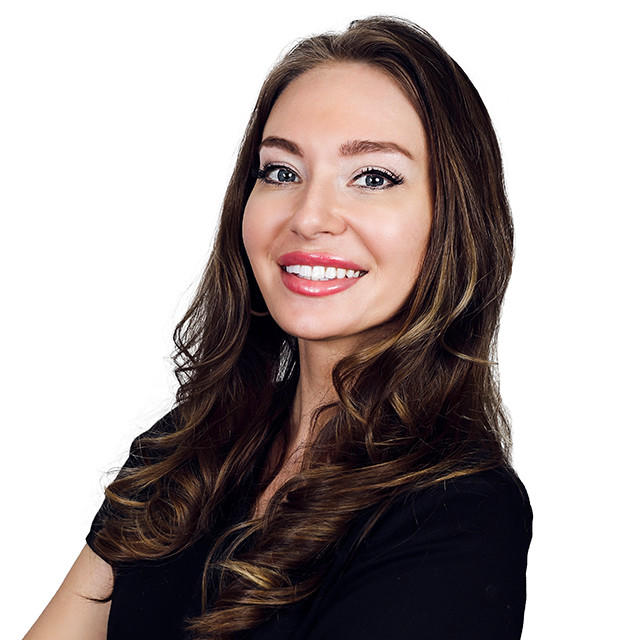 Megan Lamborn, Esthetician
Megan Lamborn has been a licensed esthetician for over 10 years, and a laser safety officer for 6 years. She has acquired extensive experience while working previously at one of Arizona's largest corporately owned medical spas performing hundreds of laser, skin, and body treatments.  Megan is a master esthetician who has extensive experience with skincare, Facials, Dermaplaning, Micro-needling, Micro-dermabrasion, HydroPlus Hydrafacial, Chemical Peels, Body Contouring, Skin Tightening, Laser Hair Reduction and  IPL Photo Facials.
When Megan is not improving peoples complexion, she enjoys running with her dogs, reading and all things Disney.